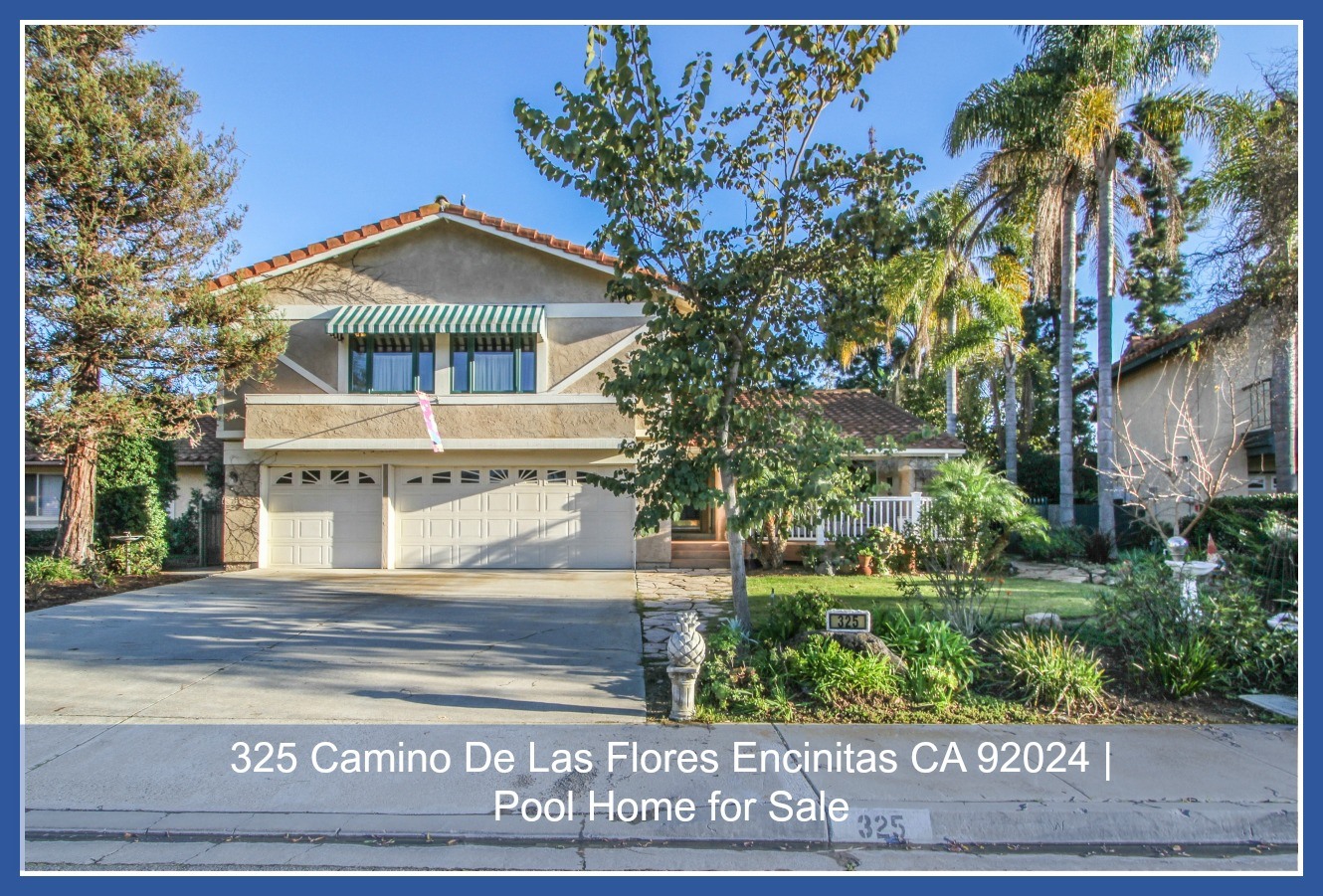 Have trouble getting your Encinitas home sold? Let me help you!
This charming and comfortable home in Encinitas is now officially off the market.
Located at the beginning of a cul-de-sac and with a living space of 2,175 square feet, the home features 4 bedrooms, 2.5 bathrooms, and a 3-car attached garage.
The sellers are overjoyed with finding the right buyer for this well-loved home. On top of it, the property got sold for $920,000. That's $21,000 more than the asking price!
What's the secret?
Well, to start with, nobody puts their house up for sale hoping for an average offer. Every seller wants a great offer!
If you want to get top dollar for your property, make sure it stands out from the rest of the competition.
You can also make some upgrades to boost the value of your home. Just make sure to pick renovations that offer a high return on investment.
Before putting this home on the market, the sellers renovated the kitchen. It now has quartz counters, farmhouse sink, custom cabinets, and black appliances. Who wouldn't fall in love with a well-spaced, updated kitchen?
With a home like this, it wasn't a surprise when the sellers received multiple offers. All they had to do was evaluate the offers and select the best one.
If you want to sell your home fast and for the top dollar, you need the assistance of an expert.
With my experience in dealing with homes for sale in Encinitas, I can also help you get a quick sale for the best price.
Check out http://CarlsbadHomesForSaleNow.com/About to learn more about me and how I can help you sell your home.
Call me, Dennis Smith at 760-212-8225 today!