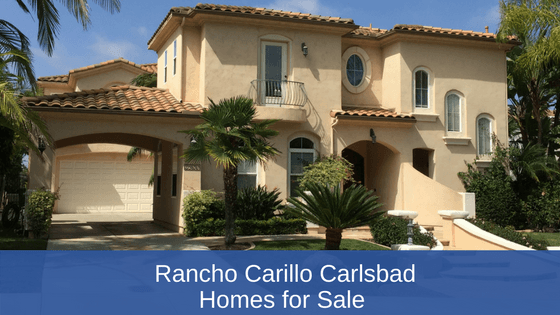 You'll never run out of reasons on why you should live in Rancho Carillo!
I can share with you numerous reasons why you should be buying your own home. Whether this is to quit renting, for investment, equity or pride of ownership, it's always a wise move to do something meaningful for your family,  like moving to a new house.
With all the beautiful locations we have in this country, you may ask, "why would I choose Rancho Carillo?"
A town full of promise and first rate development
Rancho Carillo is a very interesting community to follow. Its impressive resort-style living, including the splendid view of the long stretch of beach and coastline, is something that you need to see. You need to spend a longer time here to fully experience the details of this gated community.
Its extensive network of biking and hiking trails are famous and a big hit for cyclists and hikers.
Just imagine the flawless location of Rancho Carillo while playing golf, tennis and plenty of other sports including swimming. Satisfy your cravings for recreation and shopping by going to some of the nearest malls like Forum Carlsbad and Carlsbad Premium Outlet where more than 90 name-brand outlets are located and where you can also dine and enjoy!
One of the best elementary schools is also in Rancho Carillo with a promising rating of 10. Public schools are in San Marcos Unified School District. The Carlsbad Unified School District is also nearby.
It's Southern California living at its best!
Rancho Carillo has survived volatile real estate markets in the past because of its spotless tenacity.
It's an exciting time to live here! Come and visit Rancho Carillo in the coastal city of Carlsbad, home of 18 villages, each with compelling homestyles. A combination of gated and ungated villages and with homesteads built approximately between 1998 to 2004.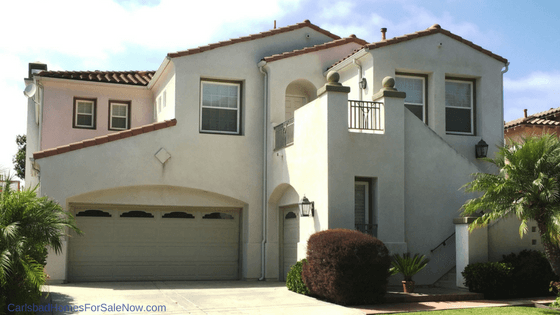 Enjoy their styles of homes of Spanish Eclectic, Mediterranean single family homes and townhomes/condo, too. The homes have highly upgraded bedrooms with stunning hardwood floors, new impala black as well as Quartzite countertops, and top notch stainless steel appliances. The bathrooms are equally affluent in style. Most of the homes have patios ready for special family gatherings.
Most of the luxury homes in The Estates have oversized lofts and huge master suites. The outdoor and indoor layout are totally preeminent, the details are well-planned. If you're looking for a townhouse, the villages of Valenica, Cascada, and Portico are your best bet. The rest have single family homes featuring a wide selection of finishes, options, and layouts.
As of this writing, there are 6 active listings in the Rancho Carillo neighborhood which ranges from $490,000 to $1,499,900.
Work with the best REALTORⓇ in Rancho Carillo!
You need someone who has local expertise to guide you through the process of buying your home.
Set up a meeting with me, Dennis Smith, and I'll give you good tips and strategies on how to find the best location and homestyle for you. With my extensive real estate background, you will witness nothing but successful results.
Don't wait another day, call me now at  760-212-8225!
In case you can not view this video here, please click the link below to view 🏡Rancho Carillo Carlsbad Homes for Sale on my YouTube channel: https://youtu.be/Z-I_2pPht2o